The Appleby Shaw Immigration Department prides itself on its ethos of delivering a high-quality, competitive service to private and corporate clients. Immigration law is constantly changing, and is contentious and complex; hence the necessity for clients to place their trust in a firm which can skilfully navigate this terrain. We are committed to focusing on all your immigration needs and providing you with a bespoke service which is individually tailored to your requirements. We have extensive knowledge and expertise in all areas of immigration law, and make it our priority to achieve the best possible outcome for our clients, with minimal stress and disruption to their lives.
We advise and assist in a wide range of applications and issues. These include asylum, ancestry, European (EEA) law, bail, nationality, deportation, human rights (including outside the Immigration Rules) visitor, spouse, fiancé(e), family, work and settlement-related enquiries and visas, as well as business immigration.
Appleby Shaw also offers specialist legal representation for those clients who are seeking support for appeal matters, which includes full representation in First-Tier and Upper-Tier Tribunal Hearings and the Higher Courts. We have an excellent track record in all our appeal cases to date.
We successfully oversee and handle complex cases and applications in a range of categories, including:
Business Immigration
We focus on all the key areas and latest developments in this fast-moving, complex and commercially sensitive area. We keep abreast of all the major business immigration issues and provide solutions to common problems, with a particular emphasis on the current situation with European applications and how these affect businesses in the UK. We advise and assist on the following areas:
Innovator visas
Start-up visas
Sole Representative of an Overseas Company
Tier 1 Entrepreneur (for those clients on this route prior to this category closing on 29 March 2019)
Investor visas
Tiers 1, 2, 4 and 5 of the Points-Based System
Advising businesses who wish to recruit from overseas or hire foreign nationals already in the UK
Sponsorship licences, emphasising how to avoid common pitfalls and substantial penalties for non-compliance.
---
Human Rights
We are committed to protecting the rights and freedoms of our clients granted by the European Convention on Human Rights. We challenge decisions made by the Secretary of State for the Home Department which threaten to breach our clients' rights to respect for their family and private life (Article 8), right to life (Article 2), and the right not to be tortured or treated in an inhumane way (Article 3). We also deal with human rights applications that are not covered by the Immigration Rules.
---
European (EEA) Law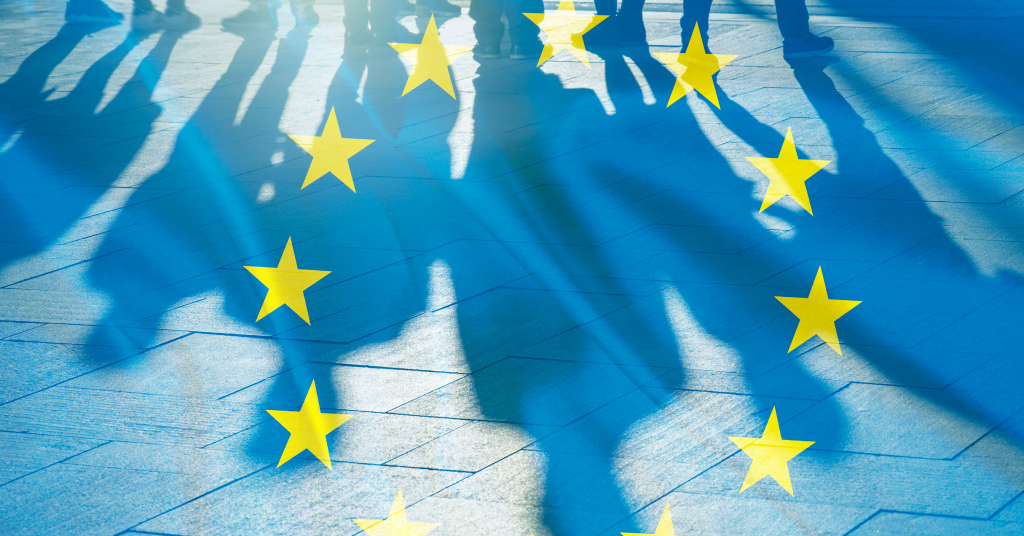 We provide in-depth advice and assistance with all aspects of EEA law governed by the EEA Regulations, for EEA citizens, their family members and their extended family members. Nationals of the countries comprising the European Economic Area (citizens of European Union countries) and their family members (whether or not they are themselves EEA nationals) are not subject to the UK's Immigration Rules. Instead, their admission into and stay in the UK is subject to European Union law, implemented in the UK by the Immigration (European Economic Area) Regulations 2006/2016. We are also fully acquainted with applications under the EU Settlement Scheme.
---
Nationality and British Citizenship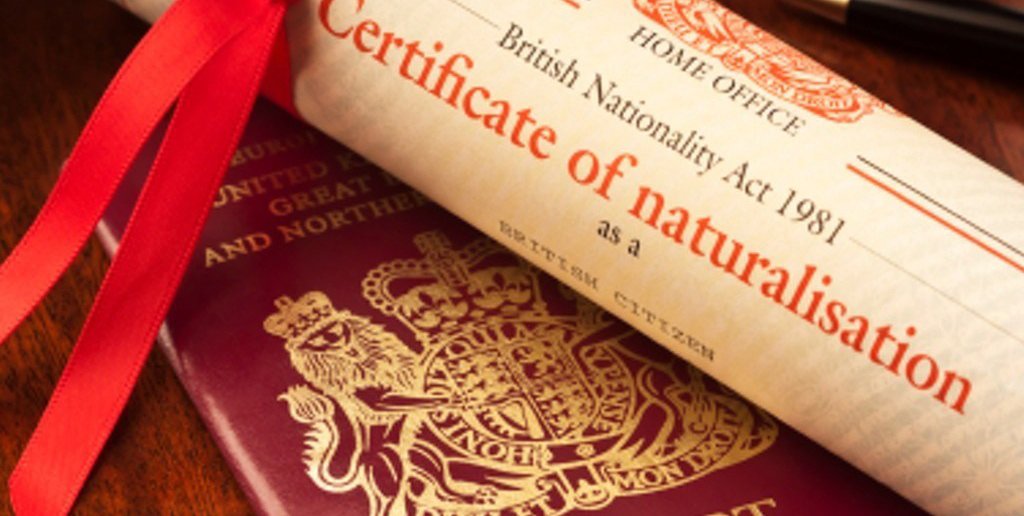 There are different ways to become a British citizen. Clients can either naturalise as a British citizen by the process of Naturalisation, or register themselves as a British citizen by the process of Registration.
Applications for Naturalisation as a British Citizen:
Registering Children (Minors) as British Citizens 
Registration of Persons Over the Age of 18 (Adults) as British Citizens
Confirmation of Nationality Status
Refusal of British Citizenship Application
---
Entry Clearance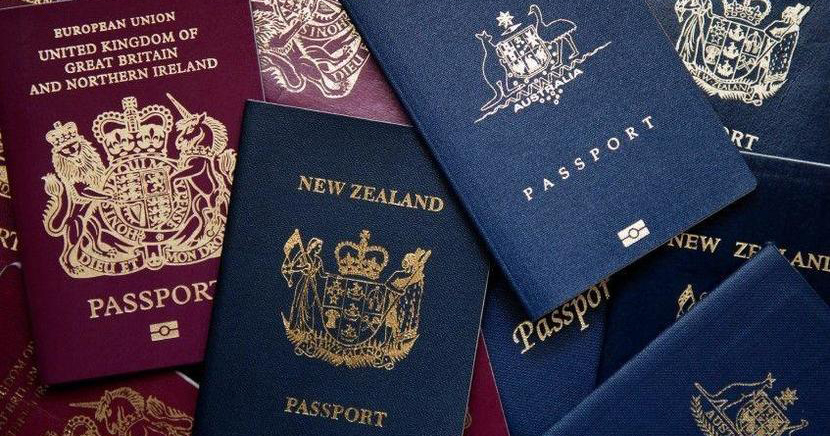 We advise and assist with all applications for visas relating to entry to the UK. These include: a person seeking to enter as a visitor, a Points-Based System migrant under Tiers 1, 2, 4 or 5 (such as innovator, start-up, investor, intra-company transfer), worker (including temporary), business person, minister of religion, sports person, student, youth mobility scheme, British Armed Forces, family members and reunion (including spouse, fiancé(e), civil or unmarried partner, child, adult dependent relative), and other claims under Article 8 ECHR.
---
Asylum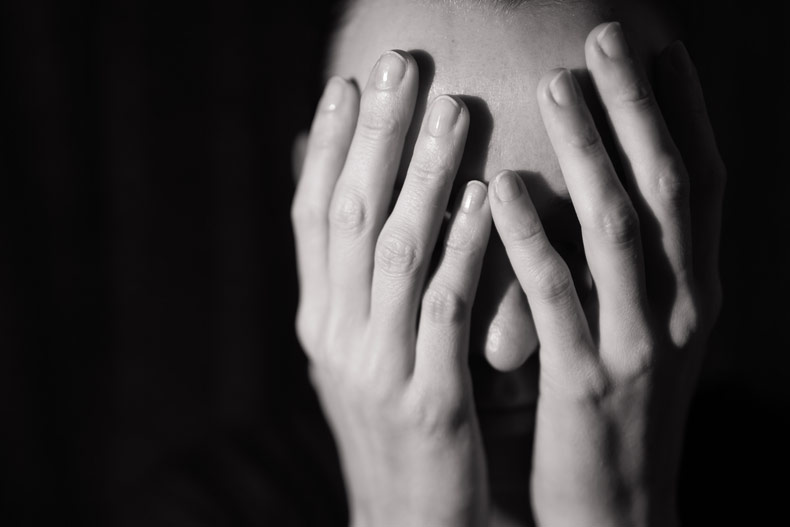 We offer compassionate and sensitive representation for clients seeking asylum in the UK. We are aware of the challenges facing our clients, who have often been victims of human trafficking, gender-based discrimination, or subjected to slavery. We aim to provide an exceptional service to the most vulnerable members of our society.
---
Deportation
We are able to provide advice and representation in all issues in the challenging area of law relating to deportation, including revocation of deportation orders, Section 72 rebuttals, claims under the Refugee or the Human Rights Convention (including arguments under Article 8 ECHR, private and family life), persistent offenders and conducive to the public good, in and out-of-country appeals, judicial review challenges to certification of claims, EEA and non-EEA nationals plus family members, criminal offences, and foreign national prisoners.
We are fully conversant with the latest regulations and case-law, and we will give you a realistic indication of your prospects.
---
Bail
We take the liberty of our clients seriously. Therefore, we make every effort to ensure we apply for and secure immigration bail on behalf of our clients as soon as possible after the end of their prison sentence, and pending any appeal.
---