Our experts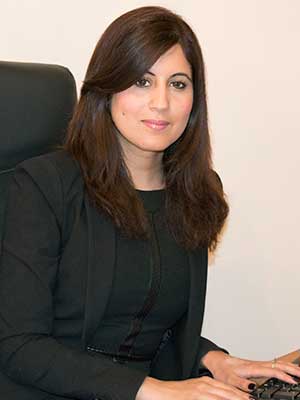 NEERU HUTCHINSON
Director/ Senior Criminal Defence Solicitor/Specialist Complex Fraud Solicitor
Read more
---
Criminal Matters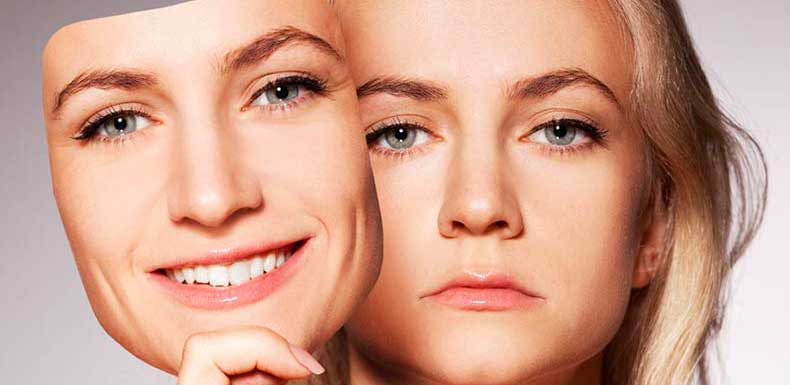 We are able to offer legal aid in respect to criminal matters.
We confirm that legal representation at the police station is free.
If you are charged with an offence, and therefore require representation at court, you may be eligible for legal aid. Legal aid is subject to means testing; therefore, you will be required to provide details of your income and savings, so that your means can be assessed. Depending on your means assessment, there are three possible outcomes: the first is that you may have nothing to pay towards your legal aid cost; the second is that you may have to pay a contribution; and the final option is that you are refused legal aid and will have to pay privately.
If you are refused legal aid and wish to pay privately, we will be able to advise you at that stage as to the costs you may expect to incur, and how those costs may be recoverable should you be found not guilty at court.
In respect of financial eligibility when applying for a legal aid, if your gross annual income is £12,475.00 or more, then you will not be eligible for legal aid.
You will not have to pay towards the costs of your case if you are under 18 when you make your application, or if you receive any of the following benefits: income support, income-based jobseeker's allowance, guaranteed state pension credit, or income-related employment and support allowance.
You may have to pay the costs if your monthly disposable income is above a certain level. If this is the case, you will receive a Contribution Order from the court, and you will have to make payments as required under the Order. The first payment will be due within 28 days of your case being committed, sent or transferred for trial.
A 'review' procedure is provided for applicants who are refused Legal Aid. Review may be on the grounds of 'hardship', or on the basis that the initial forms were not fully completed. There are no appeal procedures if the review is refused, and cases must then be funded privately. However, a separate appeal may be filed on the basis of the 'interests of justice'.
A Legal Aid Order will enable us to provide advice and assistance and representation at the Magistrates' Court on your behalf. The Legal Aid Order, if granted, is on the basis of the information that you supplied.
---
Crown Court
If your case is committed to the Crown Court for sentencing and you have been granted a Magistrates' Court Representation Order, the Legal Aid Order will cover the Crown Court sentencing hearing. If you are ineligible for a Magistrates' Court Representation Order, then you will be ineligible for legal aid to cover sentencing in the Crown Court.
---